IFC Markets Anniversary Promotions, Rewards & Contests
International FX broker IFC Markets celebrated its 15th anniversary by raffling off Mustang MACH-E and other valuable prizes.
Lucky participants won Mustang MACH-E and other valuable prizes
At the midst of the event The Grand Prize was awarded to the luckiest man Sarem Zarrabian, a special moment was captured and saved for the eternity.
Later on, the band "Stilt and Ladies" performed with their show, which was mesmerizing.
At the end of the event, everyone joined in and tasted Forex Cake and enjoyed the fireworks!
Also, we would like to say a few words about Promo as it was dedicated to the 15th anniversary of the company.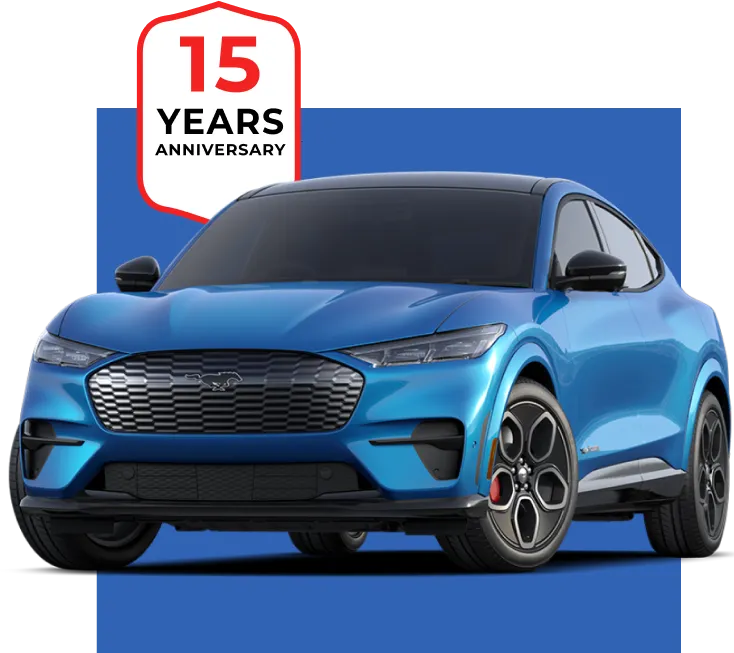 IFC Markets hosted an outstanding event in honor of the company's 15th anniversary. Event was also dedicated to the Winners of an amazing Promo - "15 Years Anniversary" and to the Partners of IFC Markets.
The celebration of the company's anniversary took place on July 14th at Radisson Blu in Yerevan.
The opening of the event started tastefully with "Arpenik's band" and an amazing show performed by "Girl - Snake". Narek and Sergei hosted the event and gave a convivial atmosphere to the event.
IFC Markets 15th Years Anniversary Celebration
"15 Years Anniversary" was huge.
It went on for 8 months with 2 stages.
We are proud to state that there were 1563 Participants who took part in Grand Promo and in a glorious result we now have 112 Lucky winners!
IFC Markets Director's speech.
"It's our 15 Years Anniversary! And we celebrate this special event with our clients, lucky winners of the 15 Years anniversary promotion. Big congratulations to those clients who won prizes during this special promotion! To those who didn't win, stay positive, as IFC Markets will always offer many great opportunities for winning and making good profits. We appreciate you all!
Speaking of appreciation…They say, appreciation is the currency of success, so, without a second thought, let me thank our Dream Workers. Without you, our company would've never been here. You Are our company. I can't stress it enough, Thank You. I would also like to thank our IB partners, synergy with you was our key to success. Hopefully yours too. During the past 15 years our partnership with you was mutually beneficial and successful but it will be even more effective in the future. So again big thanks to all of you and enjoy this special event!"
See you at the next Anniversary!