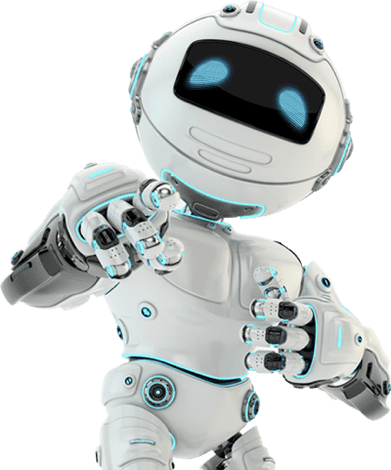 Algorithmic Trading
New Generation of Trading
Trading is much easier when you use Advisor. IFC Markets offers trading advisors in all 3 platforms:
Advisors for NetTradeX
NetTradeX Advisors – a complimentary trading terminal which allows to automate trading through the built in language NTL+, as well as to expand the functionality of the main terminal NetTradeX.
Download NTX Advisors
Advisors for MT4
On the MetaTrader 4 Trading Platform there is a possibility of algorithmic trading and technical analysis with the help of integrated program language MQL4.
Learn more
Advisors for MT5
On MetaTrader 5 Trading Platform there is an opportunity to automate the trade and technical analysis with the help of built-in, object-oriented programming language MQL5.
Learn more
Create Unlimited
Instruments
START TRADING WITH IFC MARKETSGlobal Access to Financial Markets with

Single Account