European Investment Conference
European Investment Conference
Date: 26-27 November 2015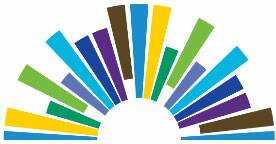 In November 2015 our team has attended European Investment Conference, organized by the CFA (Chartered Financial Analyst) for professionals in the sphere of investment: leading portfolio managers, analysts, investment officers and CEOs. The conference was devoted to practical issues of investment management in the context of the current macroeconomic situation, as well as to the new technologies and best practices in investment management.
We were glad to communicate with professional investors from over 54 countries, as well as to introduce out innovative products:NetTradeX trading platform, the technology of creating own trading instruments PCI GeWorko and the unique service of portfolio investment Portfolio Spread.
The conference made it possible both to tell about our products and gain valuable feedback from our existing and potential clients in order to further develop our products, providing our clients with services that mostly correspond to the objectives and aims derived from the modern financial world.
Photos from the event: