Forex Promotions & Contests
Forex Promo "Follow Your Dream"
The promotion is held for both new and existing IFC Markets clients. To participate in the promotion, you must open a live trading account with IFC Markets (you can use an existing live trading account) and make the required deposit. Keep active trading, according to the terms of the promotion IFC Markets credits 30% "Welcome" bonus in the first stage of the promo, and you also have the opportunity to receive a monthly bonus of 30% and special "tickets" to participate in the Tesla Model 3 and many other valuable prizes Final Draw. Please read "Terms and Conditions of the Promotion" for more information.
Join the program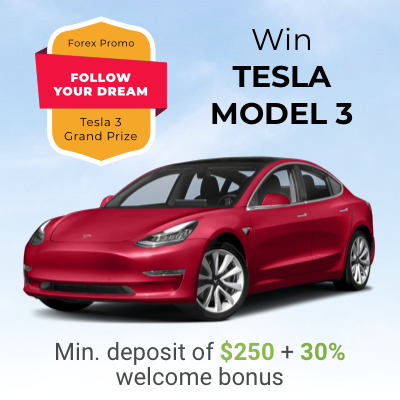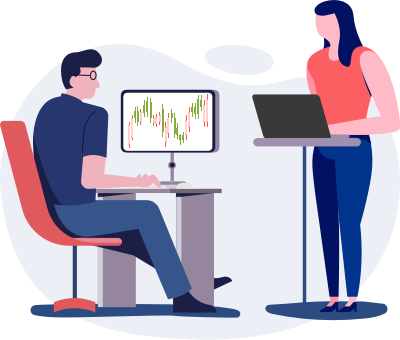 Take advantage of our two-tier partnership program
In addition to attracting traders to IFC Markets you can benefit from attracting partners to our company. All partners introduced by you to our company are becoming your Sub-partners. We will reward you with extra commission reward based on the trading activity of clients referred to us by your sub-partners. Without any limits, you will get additional 50% percent of all commission rewards earned by your sub-partners.
Join the program
Annual Interest on Free Margin
Your money works for you when you rest․ Earn up to 7% annual interest on your free margin. If you are using only a part of your deposits when trading or you have decided to take a break in trading, your free funds will bring additional profits to you!
Join the program