Forex Promotions & Contests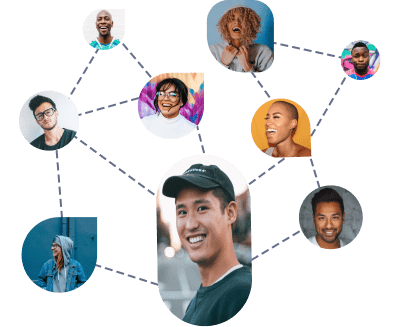 Refer a Friend Program
"Refer a Friend" promo is designed for you. Yes, IFC Markets makes it easier for you to get started. When you're just starting to test the waters of Forex world, it's always nice to spend bonus money. The heart of the promo is simple - Invite a friend or friends, receive bonus up to $50 for each friend, as soon as your friend starts trading, your friend will receive a bonus as well, up to $75, with the same condition of starting trading.
Join the program
Join Our "15 Years Anniversary Promo" and win Mustang MACH-E
"15 Years Anniversary Promo" opens a door of opportunity for You to win New Iconic Mustang MACH-E Electric Sports Car, Dream Cruise for 2, lots of Bonuses and many other very cool prizes. The program will take place in 2 stages with 2 sets of Prize draws. Little tip from us to you - the more tickets you'll have, the greater is the chance to Win! Celebrate success with IFC Markets and Win Big!
Join Now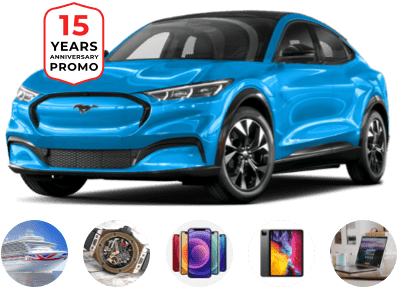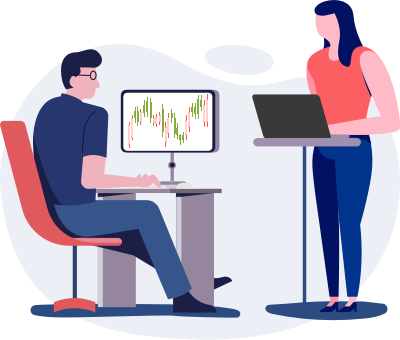 Take advantage of our two-tier partnership program
In addition to attracting traders to IFC Markets you can benefit from attracting partners to our company. All partners introduced by you to our company are becoming your Sub-partners. We will reward you with extra commission reward based on the trading activity of clients referred to us by your sub-partners. Without any limits, you will get additional 50% percent of all commission rewards earned by your sub-partners.
Join the program
Annual Interest on Free Margin
Your money works for you when you rest․ Earn up to 7% annual interest on your free margin. If you are using only a part of your deposits when trading or you have decided to take a break in trading, your free funds will bring additional profits to you!
Join the program