Forex Promotions & Contests
IFC Markets is pleased to announce that the League of Champions Started!
Take the opportunity to test your trading skills and hit the jackpot - 5 ounces of gold. If you didn't become a champion, no worries 2nd, 3rd and 4th places will also receive worthy prizes MacBook Pro, iPhone 12, Apple Watch plus 100$ and 50$ bonus cards. Remember, during the game you can fund your account. Keep in mind you still have time to join before July 5th! Happy hunting!
Join Now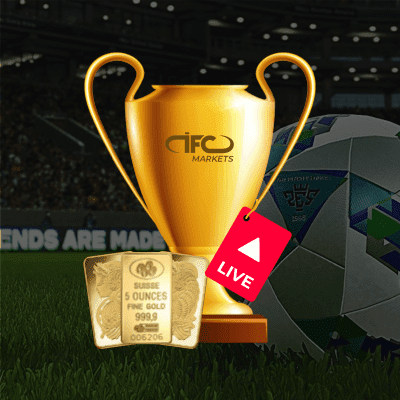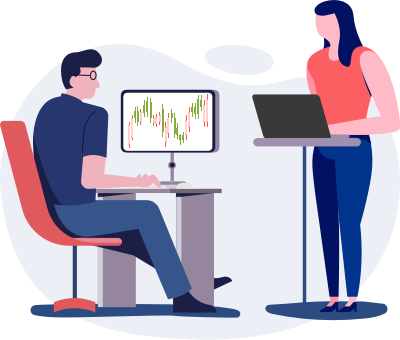 Take advantage of our two-tier partnership program
In addition to attracting traders to IFC Markets you can benefit from attracting partners to our company. All partners introduced by you to our company are becoming your Sub-partners. We will reward you with extra commission reward based on the trading activity of clients referred to us by your sub-partners. Without any limits, you will get additional 50% percent of all commission rewards earned by your sub-partners.
Join the program
Annual Interest on Free Margin
Your money works for you when you rest․ Earn up to 7% annual interest on your free margin. If you are using only a part of your deposits when trading or you have decided to take a break in trading, your free funds will bring additional profits to you!
Join the program