Temporary increase of spreads for currency pairs with GBP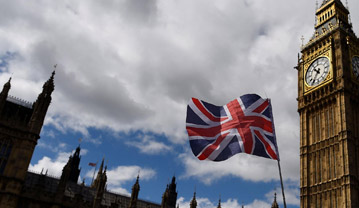 Dear Clients,
On 23/07/2019 will announce the name of the new leader of the Conservative Party of Great Britain. This event can significantly affect market conditions. As a result, in the market may be observed:
High volatility;
Low liquidity;
Price breaks;
Execution of orders at affordable prices that differ from those set in orders;
Please note that spreads on currency pairs with GBP will be doubled. The predicted period for the return of spreads to the standard is 24.07 10:00 (CET).