Books on Technical Indicators
Author: Andela Novotna
15/06/20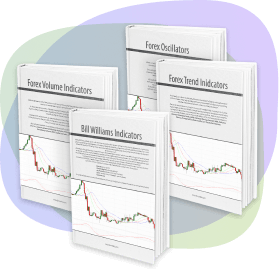 Features
The 4 tutorials below cover the basic features of
Technical Indicators
and how to utilize
Technical Analysis
to improve trading results. They are of great help for traders to understand the purpose and significance of the given indicators, as well as learn the best methods of using them. You will learn the calculation schemes as well. These tutorials will help you to improve your trading skills and reach your trading goals.
What do the technical indicators stand for?
How much are they helpful for you?
What are the basics you should know?
How to use them?
How to implement the best method of their calculation?
Learn Trading with IFC Markets