Global rally is on ahead of earnings reports - 13.7.2020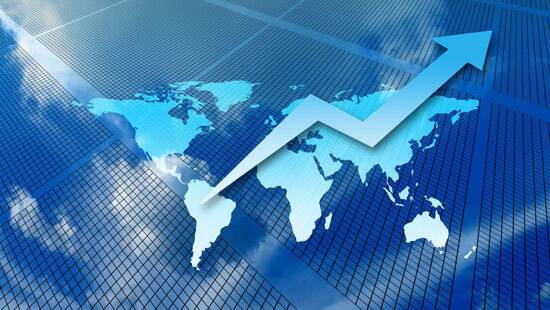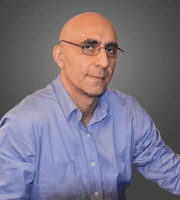 Top daily news
Global markets are rising currently after mixed trading last Friday. Investors' risk appetite appears resilient as second quarter earnings season reporting starts today.
Forex news
| | |
| --- | --- |
| Currency Pair | Change |
| EUR USD | -0.17% |
| GBP USD | +2.56% |
| USD JPY | +0.11% |
The Dollar weakening is persisting 
currently. The
live dollar index
data show the ICE US Dollar index, a measure of the dollar's strength against a basket of six rival currencies, slipped 0.1% Friday as producer prices index declined 0.2% over the month in June when an increase was expected. Both
GBP/USD
and
EUR/USD
reversed their sliding Friday as industrial production recovery accelerated both in France and Italy in June. Both pairs are up currently.
USD/JPY
and
AUD/USD
continued retreating on Friday with both pairs lower currently.
Stock Market news
| | |
| --- | --- |
| Indices | Change |
| Dow Jones Index | +0.07% |
| GB 100 Index | +0.25% |
| Nikkei Index | +2.22% |
| Hang Seng Index | +0.25% |
US equity markets are sharply higher today ahead of second quarter earnings reports. Pepsico will be the first SP500 large capital company slated to report earnings today with analysts expecting the company to report falling revenues due to the negative impact of coronavirus outbreak on social events. The three main US stock indexes recorded back to back weekly gains ranging from 1% to 4% last week. European stock indexes are extending gains currently after ending higher on Friday with data showing industrial production recovery accelerated both in France and Italy in June. Asian indexes are all rising today led by Nikkei .
Commodity Market news
| | |
| --- | --- |
| Commodities | Change |
| Brent Crude Oil | -0.19% |
| WTI Crude | -1.02% |
Brent
is extending losses today as traders anticipate the relaunch of the Messla oil field and Sarir refinery in Libya that didn't operate since January due to civil unrest in the country. Oil prices ended lower last session despite the upgrade of the global crude demand to 92.1 million barrels per day by IEA, up 400,000 barrels a day from its outlook last month. The US oil benchmark
West Texas Intermediate (WTI)
futures are lower currently.
September Brent
crude lost 2.1% to $43.24 a barrel on Friday.
Gold Market News
Gold prices are extending losses today. Spot gold slipped 0. 1% to $1801.90 an ounce on Friday.
See Also
Follow the Market with Our Live Tools and Calendars
Market Analysis Lab
from Our Top Experts