Global markets mixed after mixed session Friday - 20.7.2020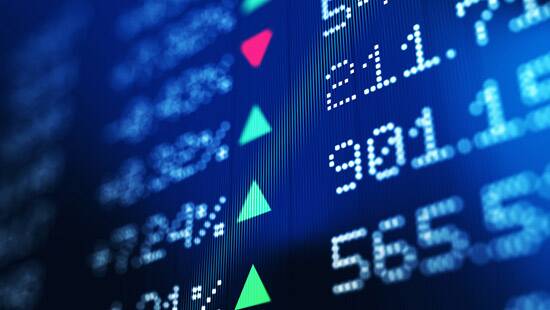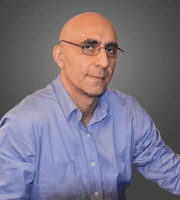 Top daily news
Equity markets are mixed currently after a mixed trading last Friday. Investors are cautious after mixed US data Friday signaled significant uncertainty as global covid-19 cases fail to retreat.
Forex news
| | |
| --- | --- |
| Currency Pair | Change |
| EUR USD | +0.25% |
| GBP USD | +2.13% |
| USD JPY | +0.12% |
The Dollar weakening has halted
currently. The
live dollar index
data show the ICE US Dollar index, a measure of the dollar's strength against a basket of six rival currencies, fell 0.4% Friday as US consumer sentiment index fell to 73.2 in July from 78.1 while US housing starts rose 17% from May. Both
GBP/USD
and
EUR/USD
reversed their sliding Friday. Euro is higher currently against the dollar while Pound is down.
AUD/USD
reversed its sliding while
USD/JPY
reversed its climbing Friday with the dynamics reversed for both pairs currently.
Stock Market news
| | |
| --- | --- |
| Indices | Change |
| Dow Jones Index | -0.77% |
| GB 100 Index | -0.56% |
| Nikkei Index | +0.5% |
US equity markets are lower today ahead of second quarter earnings reports. IBM and Halliburton are among the SP500 large capital companies slated to report earnings today. The three main US stock indexes recorded weekly returns ranging from -1.1% to 2.3% last week. European stock indexes are extending losses currently ahead of European Union Summit where leaders will continue discussing the €750 billion recovery fund after reports delegations might abandon the summit and try again for an agreement next month. Asian indexes are mixed today after data showed Japan's exports suffered a double-digit decline for the fourth month in a row in June.
Commodity Market news
| | |
| --- | --- |
| Commodities | Change |
| Brent Crude Oil | -0.89% |
| WTI Crude | -1.05% |
Brent
is extending losses today as traders anticipate the fuel demand will be negatively impacted by rising coronavirus cases worldwide. Oil prices ended lower last session. The US oil benchmark
West Texas Intermediate (WTI)
futures are lower currently.
September Brent
crude lost 0.5% to $43.14 a barrel on Friday.
Gold Market News
Gold prices are edging lower today. August gold added 0.7% to $1812.10 an ounce on Friday.