Stocks mixed after reports of rising coronavirus cases - 22.6.2020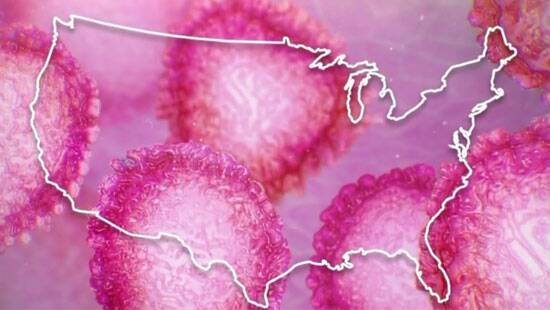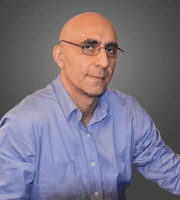 Top daily news
Global equities are mixed currently after a choppy trading Friday. Investors are cautious after reports of rising coronavirus cases in US and Brazil provide support to bears who contend the recent market rebound has been too fast.
Forex news
| | |
| --- | --- |
| Currency Pair | Change |
| EUR USD | +0.11% |
| GBP USD | +0.05% |
| USD JPY | +0.28% |
The Dollar strengthening has halted
. The
live dollar index
data show the ICE US Dollar index, a measure of the dollar's strength against a basket of six rival currencies, gained 0.1% Friday as the US Bureau of Economic Analysis reported US current account deficit narrowed by 0.1% in the first quarter. Both
GBP/USD
and
EUR/USD
continued falling Friday. The dynamics has reversed for both pairs currently. Both
AUD/USD
and
USD/JPY
continued falling on Friday with both pairs having reversed their sliding currently.
Stock Market news
| | |
| --- | --- |
| Indices | Change |
| Dow Jones Index | -1.03% |
| GB 100 Index | +0.52% |
| Nikkei Index | -0.68% |
| Hang Seng Index | -0.12% |
US equity markets are pulling back today after ending mostly lower on Friday after Apple said it will re-close some stores due to rising cases in some states. The three main US stock indexes recorded daily returns ranging from -0.8% to +0.03% while booking weekly gains ranging from 1% to 3.7%. European stock indexes are retreating currently after ending higher on Friday as European Union's 27 governments started negotiations over a proposal for a 750 billion euro ($841 billion) recovery fund. Asian indexes are mixed today led by Hong Kong's Heng Seng index as China suspended some Tyson chicken imports after rising coronavirus cases at Arkansas plant despite reports Beijing intends to ramp up buying US agricultural products as China has only reached 13% of the 2020 target under the phase one deal in the first four months of the year.
Commodity Market news
| | |
| --- | --- |
| Commodities | Change |
| WTI Crude | +0.22% |
Brent
is edging higher today. Oil prices ended higher last session buoyed by reports China will increase buying of US ethanol in line with a phase one trade deal signed at the start of this year. The US oil benchmark
West Texas Intermediate (WTI)
futures ended solidly higher Friday:
July WTI
rose 2.3% and is higher currently.
August Brent
crude closed 1.6% higher at $42.19 a barrel on Friday.
Gold Market News
Gold prices are extending gains today. August gold rose 1.3% to $1753 an ounce on Friday.