Best Indicators for Forex Trading
Author: Andela Novotna
11/05/21
| Reading Time:

--

min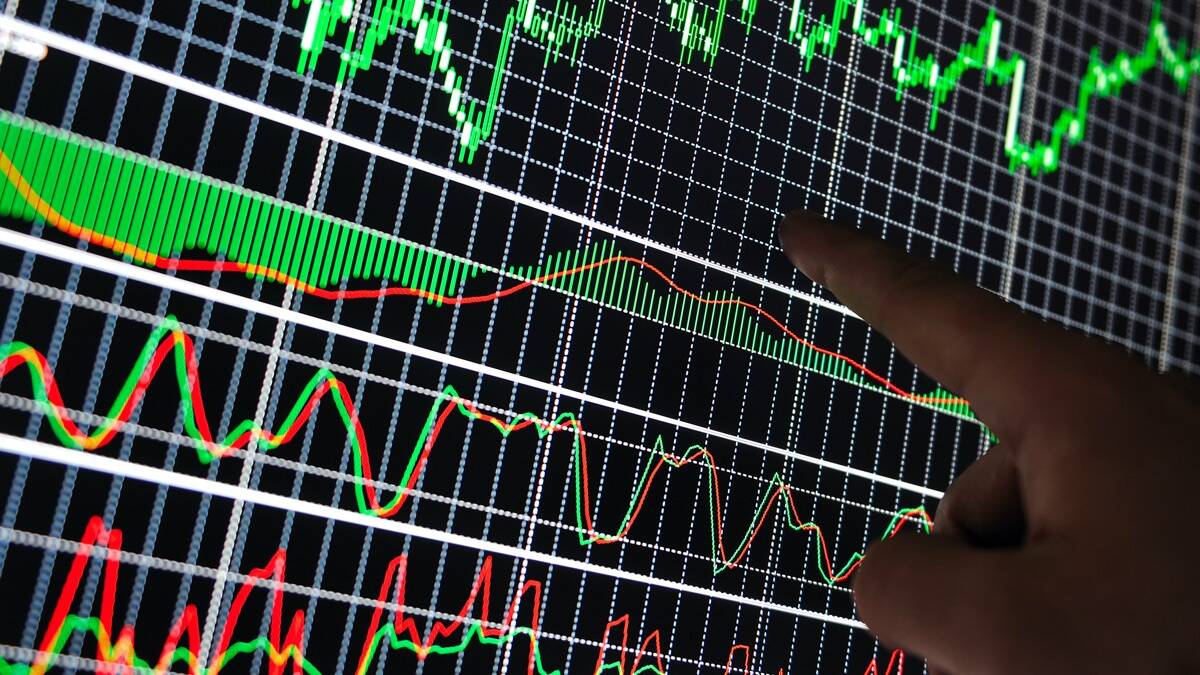 What are the Best Indicators for Forex Trading
For forecasting the market and for minimizing the risks professional traders and investors use various tools. Among the well-known tools widely used by Forex traders for forecasting the market are technical indicators. With the help of technical indicators traders can easily decide when the right time is for them to buy or sell the financial instrument. Below are presented the best currency trading indicators that are widely used by professional Forex traders and technical analysts.
Best Indicators for Forex by Bill Williams
Bill Williams was a very popular and successful trader, who developed his own trading strategy, which was based on using a rational approach for analyzing the market and irrational logic of chaos. Due to his strategy developed the following indicators came into existence:
Acceleration/Deceleration (AC) technical indicator
Fractals
Gator Oscillator (GO)
Market Facilitation Index
Best Currency Trading Indicators: Oscillators
In technical analysis oscillators express price changes over time. By their form oscillators are considered to be very advanced indicators, which are mainly used when the market is overbought or oversold. The market is overbought when the prices increase sharply and strongly and the market is oversold when the prices go down too much. Here are the most popular indicators:
The Average True Range (ATR)
The Bollinger Bands Indicator
The Commodity Channel Index
DeMarker Indicator
The Envelopes Indicator
The Force Index Indicator
The Ichimoku Indicator
Moving-Average Convergence/Divergence (MACD) Oscillator
Momentum Oscillator
Relative Vigor Index
Relative Strength Index
Stochastic Indicator
Williams Percent Range (%R) Indicator
Here it would be worth mentioning about MACD histogram, which is again an important tool to signal the upward and downward momentums. An increasing histogram is used to signal upward momentum while a decreasing histogram indicates downward momentum.
Best Trend Indicators
The next most important tool for making technical analysis is trend indicator which is used for indicating the direction of the price movements. Trend indicators are really a great help for traders as they help them to avoid many false signals and forecast the appearance of new trends in the market. Here are the most popular trend confirmation indicators:
Average Directional Index (ADX) Indicator
Moving Average Indicator
Moving Average of Oscillator (OsMA)
Best Volume Indicators
Volume indicators are considered to be the main indicators of the market transactions. Volume indicators show the total volume of the orders during a certain time period. Here are the volume indicators:
Accumulation/Distribution Indicator
Money Flow Index (MFI) Indicator
On-Balance Volume (OBV) Indicator
Technical indicators are useful tools for traders. They make trading more structural and accurate.
IFC Markets is a leading innovative financial company, offering private and corporate investors wide set of trading and analytical tools. The company provides its clients with Forex and CFD trading through its own-generated trading platform NetTradeX, which is available on PC, iOS, Android and Windows Mobile. The company also offers MetaTrader 4 platform available on PC, Mac OS, iOS and Android. You may compare the advantages of both platforms.
Was this article helpful?
Yes
No
Learn Trading with IFC Markets