MetaTrader Brokers - MT4 Brokers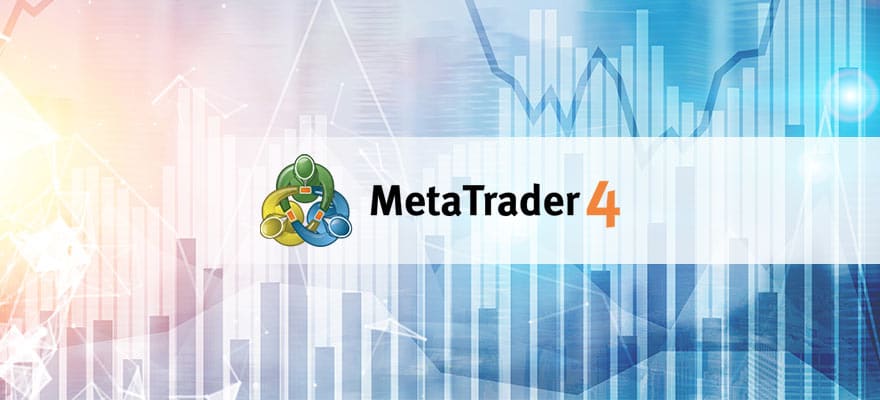 MetaTrader Brokers
The term "MetaTrader brokers" refers to brokers providing MetaTrader 4 trading terminal. Since the leadership of trading terminals currently belongs to MetaTrader, more than 200 brokerage companies all over the world offer their clients MetaTrader.
About MetaTrader 4 Platform
Trading on financial markets requires a software with live quotes, tools for technical analysis and many other features that are necessary for opening positions, setting orders and analyzing the market. MetaTrader 4 platform is a free (for clients) program for online trading especially on Forex market. It has become the most popular trading platform due to its professional features, good interface and, surely, reliability.
The Success of MetaTrader Brokers
Traders take advantage of using MetaTrader trading platform, which has a friendly interface, supports multi – language package, offers wide trading opportunities and technical indicators for analysis of the markets. Traders, preferring algorithmic trading use MetaTrader 4 automated trading system, through which the terminal tracks the market and monitor trading process. MetaTrader 4 is available also on mobile devices, which let traders stay connected and manage their accounts on the move.
Brokers also provide the Web version of the popular MetaTrader 4 Trading Platform - MT4 WebTrader. It gives an opportunity to trade without the need to download and install MetaTrader 4 software on your PC. MetaTrader 4 WebTrader works on any web browser and supports all operating systems. Simply login and trade from your browser.
MetaTrader is one of the most innovative trading platforms with high performance. In fact, it is out of competition as serves a very large number of clients all over the world.
Factors to Consider While Choosing a MetaTrader Broker
Currently the number of companies, providing MetaTrader 4 terminal is very large. In fact, it becomes more confusing to differentiate them as they are providing quite similar services and products. In the list of such companies there are also ones that after operating for a while just take their clients' money. In other words, these clients become victims of fraud. This is the most important reason clients should be very attentive when choosing a broker.
There are numerous factors that are worth to be taken under consideration, such as the quality of the service, the diversity of the provided instruments, the quality of technical support and many more. However, it is worth to mention that there are companies that besides providing MetaTrader 4 to their clients, offer their own-generated terminal, which is a great advantage over other brokers.
MetaTrader Brokers: Alternatives Offered
IFC Markets has its own trading terminal NetTradeX, which has numerous advantages. The terminal has all the advantages that MetaTrader provides plus such features as server – based trailing stop and more diverse order types. The most important feature of NetTradeX is that the platform is equipped with an innovative technology PCI that allows creating, trading and analyzing own instruments, which means that no one is limited by any lists of instruments that are provided by brokers.
To summarize, the platform is a matter of preference. There are clients who prefer trading on MetaTrader 4, while there are clients who do on NetTradeX. In addition, there are many individuals who trade on both of them. The most important thing is to trade on a well performing platform which mnakes trading process faster.
IFC Markets is a leading innovative financial company, offering private and corporate investors wide set of trading and analytical tools. The company provides its clients with Forex and CFD trading through its own-generated trading platform NetTradeX, which is available on PC, iOS, Android and Windows Mobile. The company also offers MetaTrader 4 platform available on PC, Mac OS, iOS and Android. You may compare the advantages of both platforms.
Was this article helpful?
Yes
No
Learn Trading with IFC Markets