Stocks subdued ahead of PMI reports - 23.5.2023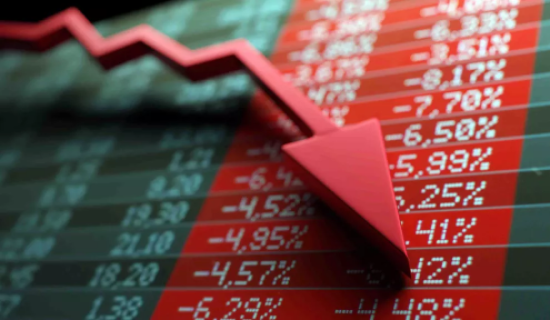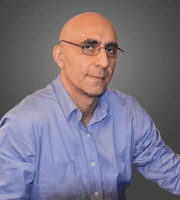 Todays' Market Summary
The Dollar strengthening is intact
Futures on three main US stock indexes are mixed
Brent is retreating currently.
Gold prices are edging lower currently
Top daily news
Global stocks are trading mostly down currently ahead of purchasing managers' indexes reports after Wall Street ended mixed on Monday. Tesla's shares jumped 4.85% outperforming market amid reports the EV maker is offering discounts for Model 3 in US after doing so in Europe, Meta shares added 1.09% on Monday despite European Data Protection Board order to halt Facebook user data transfers to US and 1.2 billion euro fine for the Facebook owner for data transfer of Facebook's EU users to US servers.
Forex news
| | |
| --- | --- |
| Currency Pair | Change |
| EUR USD | -0.2% |
| GBP USD | -0.2% |
| USD JPY | -0.05% |
| AUD USD | -0.4% |
The Dollar strengthening is intact currently. The live dollar index data show the ICE US Dollar index, a measure of the dollar's strength against a basket of six rival currencies, added 0.1% on Monday.
EUR/USD slowed its advancing on Monday while GBP/USD reversed its climbing . Both euro and Pound are lower against the dollar currently. USD/JPY reversed its sliding yesterday while AUD/USD ended little changed with the yen flat against the Greenback currently and Australian dollar lower as data showed Japan's manufacturing sector unexpectedly grew in May, while growth in the services sector hit a record high.
Stock Market news
| | |
| --- | --- |
| Indices | Change |
| Dow Jones Index | -0.4% |
| Nikkei Index | -1.5% |
| Hang Seng Index | -1.7% |
| Australian Stock Index | -0.4% |
Futures on three main US stock indexes are mixed currently with the yield on benchmark 10-year Treasury notes down at 3.715%. US stocks closed mixed on Monday, with three main stock benchmarks recording daily returns in the range from -0.4% to 0.5% and regional banks shares rose while Minneapolis Federal Reserve President Neel Kashkari said that it is a "close call" on whether the Federal Reserve should again lift interest rates in June, but added that such a move would not guarantee an end to the Fed's tightening cycle.
European stock indexes futures are down currently after closing mixed on Monday with travel and leisure shares leading gains. Asian indexes futures are mostly lower today with Hong Kong's Hang Seng index leading losses..
Commodity Market news
| | |
| --- | --- |
| Commodities | Change |
| Brent Crude Oil | -0.3% |
| WTI Crude | -0.2% |
Brent is retreating currently. Prices ended higher on Monday on supply concerns as the International Energy Agency (IEA) warned of a looming oil shortage in the second half of the year when demand is expected to exceed supply by almost 2 million barrels per day. US West Texas Intermediate WTI gained 0.5% but is lower currently. Brent rose 0.5% to $75.99 a barrel on Monday.
Gold Market News
Gold prices are edging lower currently . Spot gold slipped 0.41% to $1969.20 an ounce on Monday.
See Also
Follow the Market with Our Live Tools and Calendars
Market Analysis Lab
from Our Top Experts