CFD Trading on Australian Stocks
Australian stocks are traded at Australian Securities Exchange (ASX). This exchange as it is today appeared in 2006 after the merger of Australian Stock Exchange and Sydney Futures Exchange. ASX is regulated by the Australian Securities and Investments Commission (ASIS) and is a part of the Asian and Oceanian Federation of Stock Exchanges. It is located in Sidney, New South Wales. Currently more than 2000 Australian stocks and 80 stocks of the foreign issuers are traded there. IFC Markets offers, at the first stage, 77 most traded stocks including BHP Billiton, Commonwealth Bank, Telstra, Rio Tinto, National Australia Bank and others.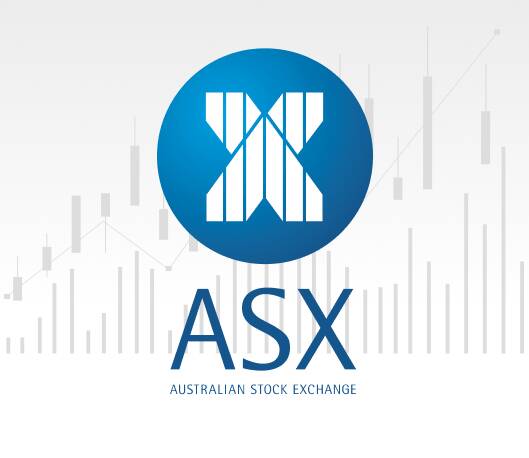 Search instrument, Name or Type
Sorry, no results were found
Please, choose the platform and the account type
Trade Stock CFDs and discover the benefits of CFD trading with IFC Markets
Maximum Leverage
MetaTrader4 & MetaTrader5: 1:20 (margin 5%)
On NetTradeX the leverage for Stock CFDs is equal to the trading account leverage (maximum 1:20).
8 Stock Exchanges, 400+ Stock CFDs
Commission
Starting from 0.1% of order volume, for US stocks - $0.02 per 1 stock and for Canadian stocks - 0.03 CAD per 1 stock. Commission is charged when position is opened and closed.
For NetTradeX and MT4, the minimum commission for a deal is equal to 1 of the quote currency, except for Chinese stocks with minimum commission of 8 HKD, Japanese stocks - 100 JPY and Canadian stocks - 1.5 CAD. For MT5, the minimum commission is determined by the account balance currency - 1 USD/1EUR/100 JPY (for US stocks only 1USD)
Stock CFD Dividend Adjustment = Stock Dividend
Holders of long (buy) positions in CFD receive a dividend adjustment equal to the dividend payment amount. When calculating a positive adjustment, a 15% tax is deducted from the amount of the adjustment. When calculating an adjustment, a commission is also possible.
More details in "Stock CFDs Dividend Dates" page.
Trade 650+ instruments from Forex & CFD Markets