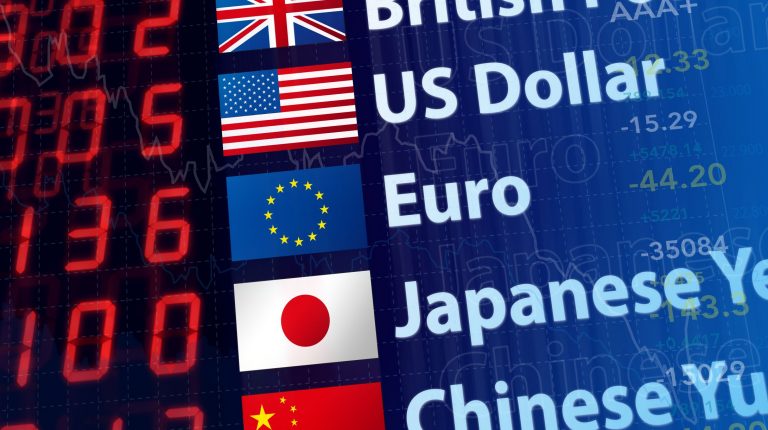 What is Forex Broker
A Forex broker or currency trading broker is a company that is intermediary between the trader and the interbank system. Forex brokers provide traders the opportunity to buy or sell foreign currencies through trading platforms.
The Role of Forex Brokerage
Below are some of the roles of Forex brokerage.
Forex brokers allow Forex traders to trade with very considerable leverage.
Forex brokers give clients access to the foreign exchange market for currencies.
Forex broker is an organization that connects a trader with the Forex market.
The growing interest in Forex market contributes to the emergence of various Forex brokers each of which is featured by its own characteristics and offered services. Learn more about IFC Markets Broker reviews and other brokers.
What Services Do Forex Brokers Offer?
Though Forex brokers offer different services or the same service with different conditions, there are certain factors that are usually provided by most Forex brokers. For instance, numerous brokers offer leverage but the ratio may differ highly ranging between 1:100 and 1:400. → Learn more about What is Leverage in Forex
Below the services that are usually offered by most reliable Forex brokers are mentioned.
Customer support: Providing traders with 24 hour technical support is of vital importance. This helps them arrange their trade properly, ask for help, get advice from specialists.
Daily market analysis: Every day brokers should provide technical and fundamental analysis that will help traders be informed of the latest market fluctuations and news, directly affecting their trade. The other privilege for traders is that they do not have to search for market analysis on other websites. Both daily analysis and trading platform are simply available in one place to make the trade rather simple and comfortable.
Unique trading methods and innovations: In order traders can diversify their trading strategies and the used trading instruments, brokers are trying to offer new approaches and trading methods. Each trader seeks for new opportunities, new instruments and new methods that can increase their interest towards trading and raise chances of making a high profit.
What Innovations Do Forex Brokers Offer?
Forex Brokers create and offer new instruments and trading methods. Usually brokers try to offer their own trading platforms, designed according to traders' demands and suggestions. The most recent innovation in this field that has aroused great interest among not only traders but also investors, economists and portfolio managers is Personal Composite Instrument (PCI) creating through GeWorko Method. The method is designed for effective pair (spread) trading and portfolio trading and analysis. It is realized as a whole technology that provides all conditions for traders to make a high profit with the possible lowest risks.
Offering unique services is quite difficult, and not all companies can provide that. However, innovation - the main thing that can attract traders, many of whom are looking for new and exciting services.
IFC Markets is a leading innovative financial company, offering private and corporate investors wide set of trading and analytical tools. The company provides its clients with Forex and CFD trading through its own-generated trading platform NetTradeX, which is available on PC, iOS, Android and Windows Mobile. The company also offers MetaTrader 4 platform available on PC, Mac OS, iOS, Android, Windows Mobile and Smartphone. You may compare the advantages of both platforms.
Was this article helpful?
Yes
No
Learn Trading with IFC Markets