What Is Spread Trading - Fixed Spread vs Floating Spread
Author: Mahmoud Salha
24/05/23
| Reading Time:

--

min
Floating and Fixed Spread
Spread is the difference between Bid and Ask prices. It is calculated in pips. You can read more detailed about pip in our article "What is a pip in Forex". Spread could have a significant impact on the profitability of the trades.The size of the spread is an important factor during trading, because high spread results in a significant share of loss to the client during active trading.
In trading spread is the ultimate way to speculate the market. It represents the difference between ask and bid price. Maneuvering through buy and sell prices allows you to profit if you end up being correct.
What Does Spread Trading Mean?
The term "spread" has various meanings across different areas of finance, in trading it is defined as the difference between two prices. When making a trade you either buy or sell a particular asset depending on if you believe the price for the given instrument will rise or fall. Spread trading is one of the key components of spread betting and CFDs. Generally speaking the narrower the spread, the greater the value you get from a trade.
Types of Spread in Trading
Brokers, operating in Forex and CFD markets, offer their clients various types of trading accounts. These accounts have different trading conditions with various methods of spread formation.
There are two types of Spread:
Fixed spread
Floating spread
Fixed Spread
What is Fixed Spread? As it may be assumed from the name, fixed spread does not change depending on time or general market fluctuations and volatility. However, in case of low liquidity and high volatility the spread may temporarily be changed, i.e. be transferred to the new fixed spread level; when the market returns to its normal condition the spread is changed back to its general level. However, despite these rare situations trading with fixed spread is more convenient and beneficial for clients, as it is more predictable, thus less risky.
In recent years in conditions of high competition, brokerage companies are constantly trying to offer their clients innovations, and this refers to spread as well. Increasing number of companies are adopting floating spread.
Floating Spread
What is Floating Spread? Floating spread on Forex and CFD markets is a constantly changing value between Ask and Bid prices. Floating spread is a completely market phenomenon and, most of all, interbank relations are characterized by it. Thus, along with the usual trading accounts with floating spread, a number of companies offer clients so-called ECN accounts (Electronic Communication Network). ECN Forex broker provides a platform where participants (banks, market makers and private investors) trade with each other, by placing buy and sell orders in the system. As usual, clients have lower spread trading on the ECN platform, but, at the same time, they pay commission to the broker during their operation.
In general, if comparing two types of spreads and deciding which spread is more beneficial for clients, from our point of view - it is the fixed, but rather narrow one.
Usually, by advertising floating spread, brokers emphasize the factor of being truly "market" type and more narrow than the fixed one. Theoretically this is true, but in real trading practice, especially in an active and volatile market, customers with floating spread face problems to which they are not ready. One of such problems is that the spread may increase up to 8-10 pips for the main currency pairs. In addition, orders may be executed at prices significantly higher than the indicated spread and, therefore, the client cannot complain to the broker. Professional traders, constantly using stop orders, cannot fully predict their trade, as the broker can specifically disrupt the "stops", recalling the market situation.
Thus, it is worth to note again that the fixed narrow spread is more convenient and predictable for customers, compared with floating spread.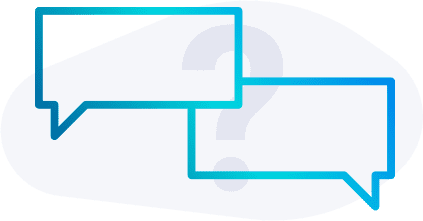 FIXED
FLOATING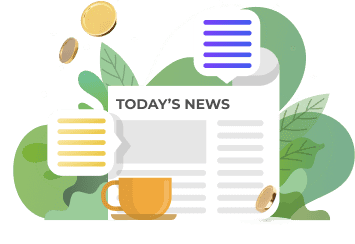 Was this article helpful?
You can trade CFD for free, by downloading our CFD Trading Platform NetTradeX.
Download

You can study CFD trading more thoroughly and see CFD trading examples in the section How To Trade CFDs
Visit Educational Center
Register with IFC Markets Now
Global Access to Financial Markets from a Single Account